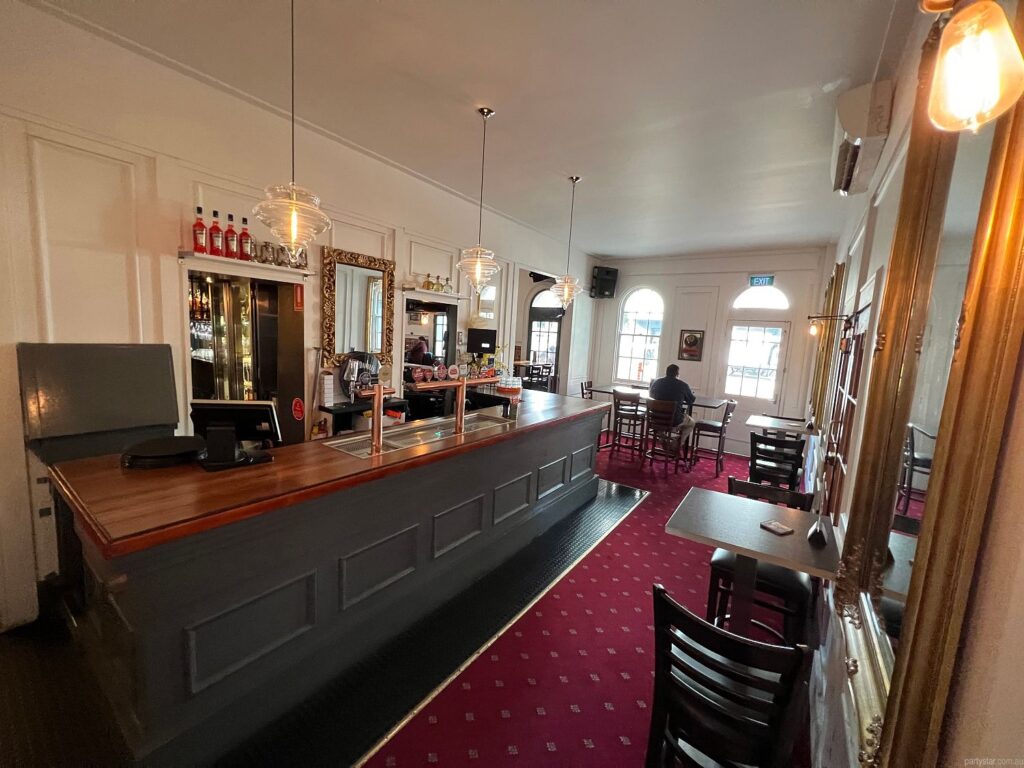 Built in 1890, this heritage listed hotel and party institution plays host to many types of events.
Located within walking distance from Melbourne Central, CBD and the Lygon St precinct, the Queensberry Hotel is a very convenient spot to celebrate, and a potential springboard for what the night has to offer.
The Swanston Bar is an elegant room in classic style with a private entry and a big welcoming bar to keep all your guests refreshed. Not to mention delicious food made inhouse. You also get an adjoining alfresco area which is Ideal throughout all seasons with clear blinds at each end and gas heaters for colder nights.
It's all yours – indoors and out, for a great celebration.