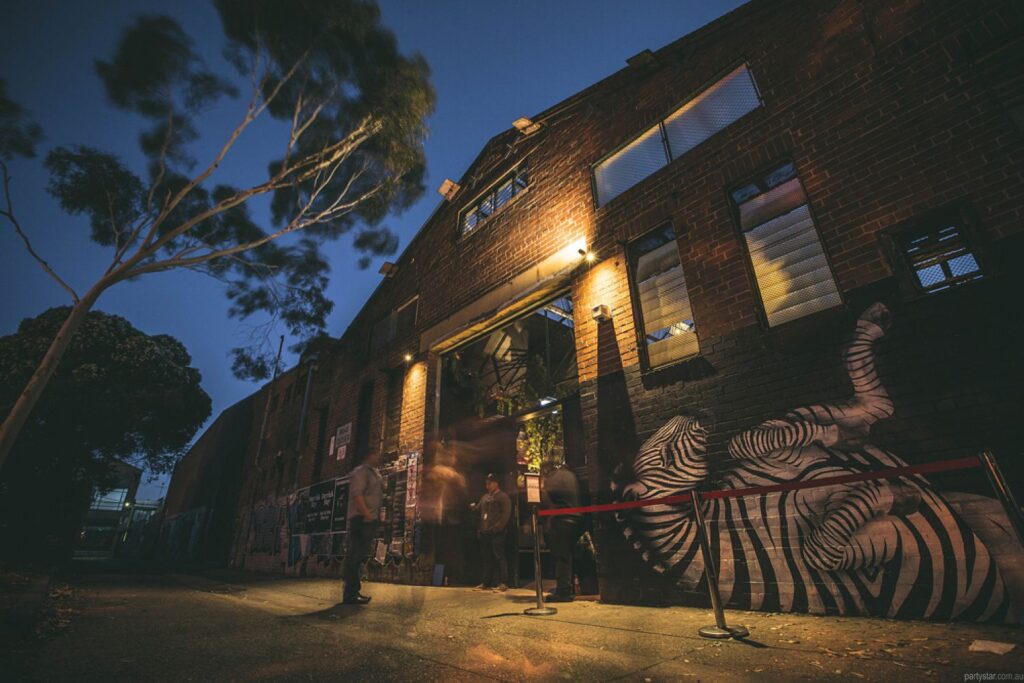 Situated inside one of Melbourne's most iconic venues, Howler has combined the bold and beautiful Theatre and Gallery bar to create the perfect space to celebrate your important event.
The venue's food offerings are made onsite, whether you're after a boujee or more relaxed experience.
Howler can help you create the perfect ambiance for your event by personally selecting one of their amazing DJs to soundtrack your night, or you can curate your own playlists to get your guests moving, all on the world class sound system.